Pastor Gabe's Testimony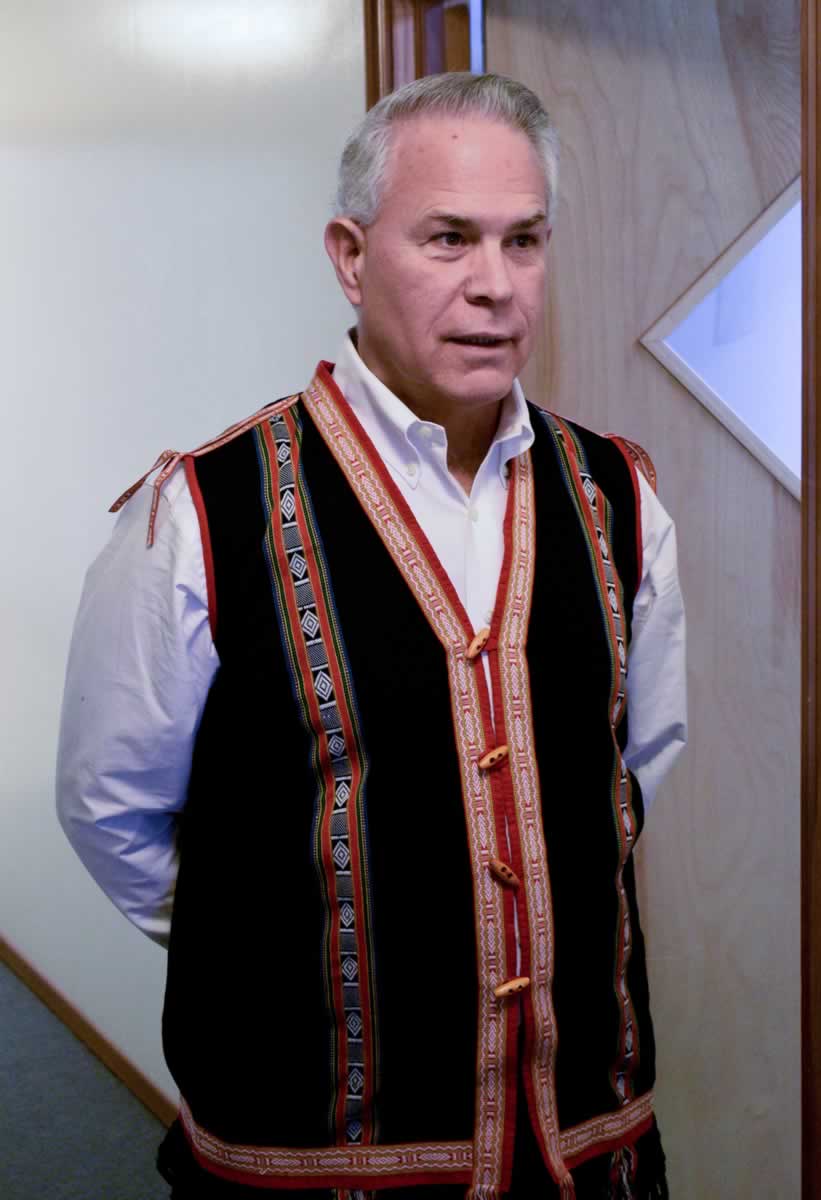 Having grown up in a strict Latino Catholic home, I soon became confused and disillusioned about things after we fled Communist Cuba and landed in "Los Estados Unidos", where "anything goes".
In my teens, I was a seeker of all things religious and delved into some of the Eastern faiths due to the large influence many of these belief systems had upon our culture in the '60s – including the surfing subculture to which I belonged. Yet these faiths only lead to more confusion and lack of direction – even though they were "cool" (or "groovy" as we would have said at the time).
What really brought me to Jesus was seeing His Presence and reality at work a good friend of mine, a drug dealin', pill poppin', hip-dogger of a guy. He was into everything ne'er do well and notorious. Still, it was he who Jesus touched and changed into a born again, Bible thumpin'. Jesus pushin', saint. I saw it all with my own eyes… and I wanted that same Presence and reality of the living Christ that he spoke of and evidenced in my life too.
I met Jesus and received Him into my heart as my Savior and Lord at a home Bible study that my friend brought me to. It was a personal encounter with Christ that took place on December 26, 1969, at 9:30 at night.
Jesus came into my heart and forgave me of my sin and I've never looked back! It was as if a light had been turned on in a dark room – the dark room of my mind and heart. Everything began to make sense as more and more the truth of the living Jesus and the Word of God laid hold of my life. John 8:12 became very dear to me early in my walk with the Lord,
"Jesus spoke to them saying, 'I am the light of the world, he who follows Me shall not walk in the darkness but shall have the light of life.'"
What a rock of stability and assurance such a word from Jesus was to this darkened, confused, disillusioned soul! Shortly after receiving Jesus into my heart, I received the call from God to go into full time ministry (but that's another story).
The power of a changed life spoke to me more than anything! 2 Corinthians 5:17 says,
"If any man is in Christ he is a new creation; the old things passed away; behold, new things have come."
We may be those who believe the right things; well and good. But does what I believe change me? Does what I believe bring about continual repentance through God's kindness and continual renewal through God's grace? It's been said, "Unbelievers do not believe because they do not believe that believers believe."
"
One powerful way in which they can know that we really do believe, and that perhaps they can come to believe as well, is the changed life! May God use all of us as He used my friend in my life as we,
"…proclaim the excellencies of Him who has called us out of darkness into His marvelous light."